In September 2018 (a short 15 months ago) we proudly launched Juna, a collection of functional plant powered formulas for body, mind and mood.
As a female founded and ran business that prides ourselves on the quality of our formulas we are beyond grateful for the amazing response and support you have shown.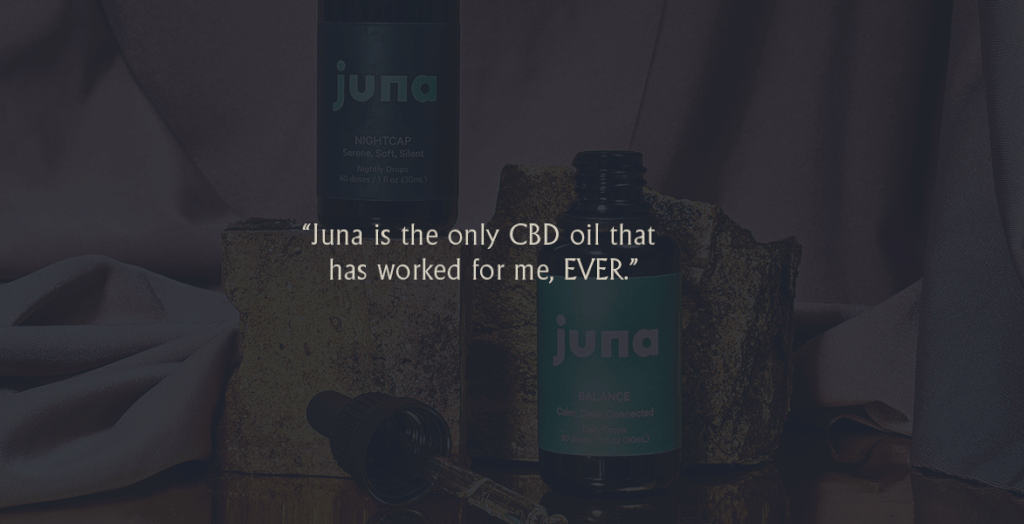 Our 2020 focus is on community and collective collaboration that brings all Juna's loyal fans to the executive table. We'd like to invite you on this journey with us as we continue to build a brand that aims to solve real women's problems and make the everyday better. We want to include you in Juna's Lab where you not only have ownership of the brand but also input on everything from product functions/formulations, branding, first access trials, marketing strategies, exclusive event activations and more.
HOW DOES THIS WORK?
Our "own a piece of Juna" investment campaign is in the form of a collective crowdfunding SAFE. Your investment can be as low as $100 or as high as $50K and a sweet spot is $2200 or under for this you don't have to become accredited or submit financials.
And because we are so excited that you want to invest we are offering some enticing incentives: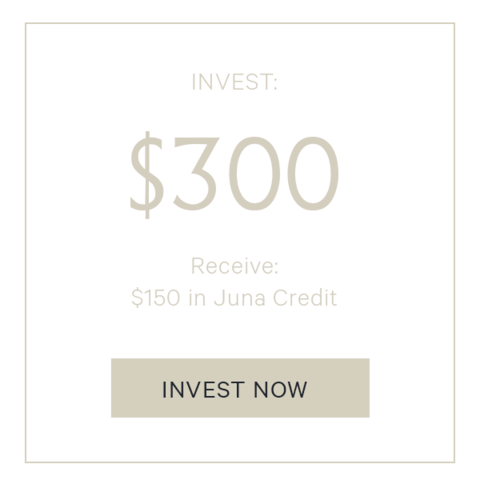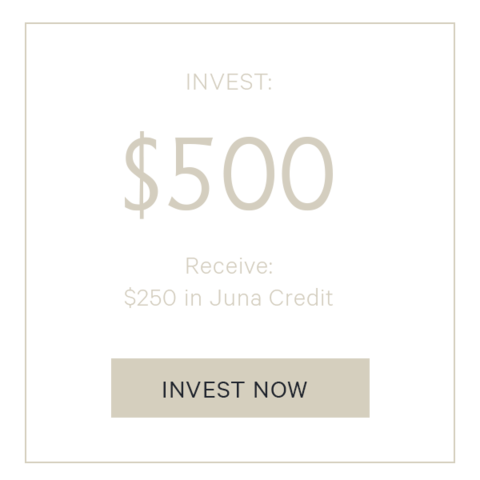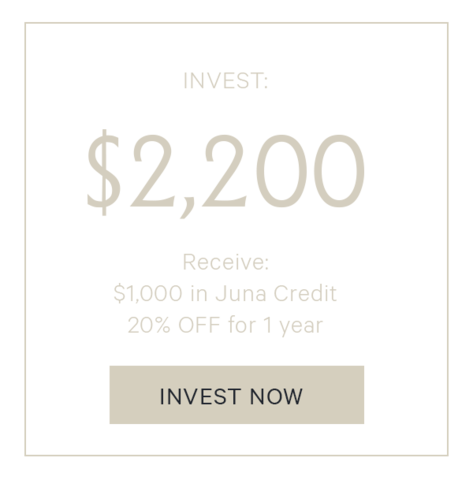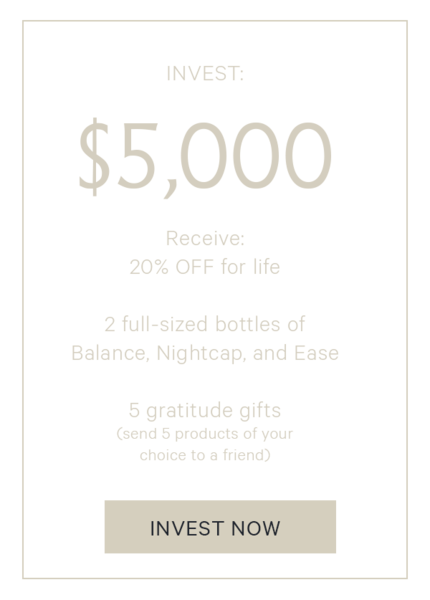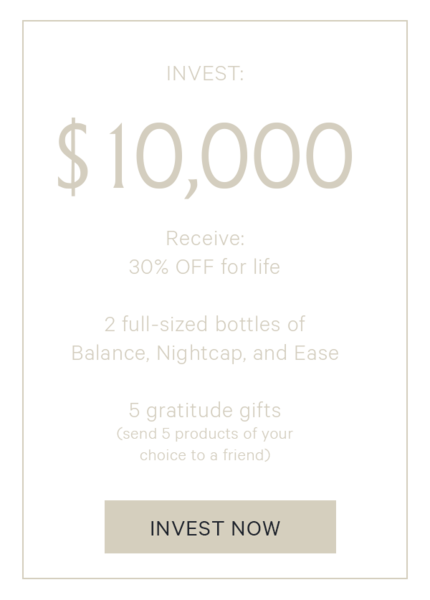 We created this campaign to bring you, our supporters, along this journey with us. After all, we believe collective efforts deserve collective rewards.
With gratitude, Jewel and Taylor